Local Business
At Ameris Bank, we're thrilled to be the fuel that helps keep the engine of local economy running. Hear from business owners throughout the Southeast about how they benefit from working with us.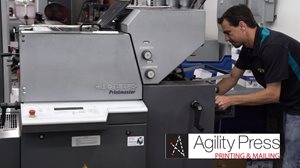 Agility Press is the fourth largest commercial, B2B, flat-sheet printer in Jacksonville, Florida. They have proudly served the Jacksonville area for over two decades.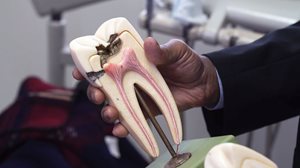 Shepheard Family Dentistry has served the Thomasville, Georgia and surrounding counties for the past 25 years.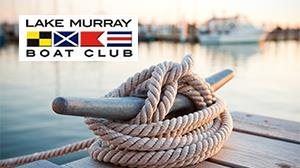 Lake Murray Boat Club, located in Irmo, SC, is a membership based boat rental company which services the greater Columbia, SC area. The club owns the boats and pays the slip rent, licensing, maintenance, and boat insurance expenses, and boats are regularly replaced with new boats!
YOUR SUCCESS IS OUR JOB
We're here to help every step of the way.
Ameris Bank is a full-service financial institution serving customers in the Southeast and Mid-Atlantic, with locations in Alabama, Florida, Georgia, Maryland, North Carolina, South Carolina, Tennessee and Virginia.