Helping Fight Hunger
In 2018 alone, we stockpiled 90 food banks in 100 communities across the Southeast, feeding thousands of people in need. Nearly 1.9 million food items were collected during our 9th Annual Helping Fight Hunger food drive. Join us in October as we work together to stop food insecurity in the communities we serve.
Supporting our local food banks
Helping Fight Hunger is a company-wide project uniting all banking locations, support departments, community boards, customers and members of our community to one common cause: to collect as many nonperishable food items as possible during the month of October. A food bank in every town with an Ameris Bank location will receive the donation of goods collected at the local Ameris Bank office.
2018: OVER 1.89 MILLION ITEMS COLLECTED
2018 marked a record breaking year for Helping Fight Hunger! Ameris Bank collected 1,893,871 food items during its 9th Annual Helping Fight Hunger food drive, benefiting more than 90 food banks throughout 101 communities in the Southeast.

Helping Fight Hunger Through the Years – Since 2010
Food shortage and food insecurity are rising. In fact, recent statics show that the percentage of households with food insecurity is significantly higher in the states within our Southeastern footprint. In order to help and give back to our communities, Ameris Bank launched Helping Fight Hunger, a company-wide food drive in 2010. Each year our donation and collection efforts continue to exceed expectations. Since 2010, nearly 6.3 million food items have been collected and over $800,000 donated by Ameris Bancorp – all supporting over 90 food banks throughout 101 communities in the Southeast.
HOW YOU CAN HELP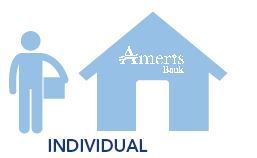 During the month of October, donate nonperishable food items by dropping them off in the collection box located inside every Ameris Bank location and at local businesses that are supporting the effort.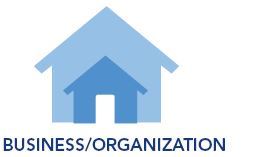 If your business, religious organization, or school is interested in displaying a Helping Fight Hunger collection box, please contact your local Ameris Bank location. The Ameris Bank team will support you in your collection efforts.
#HELPFIGHTHUNGER
Stay up-to-date with the most recent Helping Fight Hunger news by following us on social media!
Automate
Your Finances
When you automate your finances, it is easier for you to stay on top and maintain control of your money.
Read More
For
Your Safety
Steps to take to protect your identity after a data breach.
Read More